Shenzhen TsaSun Technology Co., Ltd. was established in June 2003, specializing in research & development, production and service of inductors. TSA is a professional integrated supplier who is able to provide full range of products by í░one-stop í▒ service to customers.
Continual technical innovationúČSpeedy customer serviceúČAdvanced QC administration system - made TSA has the ability to provide the excellent products and service to global customers, and becoming a excellent professional manufacturer of inductor.
TSA has two factories in South and North China respectively, our sales office locate widely in Shenzhen,Shanghai,Hong Kong,Japan and Europe. which enables us to reach and support our clients speedily and locally.
TSA is a creative team, í░talent is our core competitive natureí▒ in our management policy and embracing the concept of í░Technical innovation, Speedy service, Advanced Management.í▒, our motto is í░one by oneí▒.
The definition of TSA
T-Technical Innovation;
S-Speedy Service;
A-Advanced Management;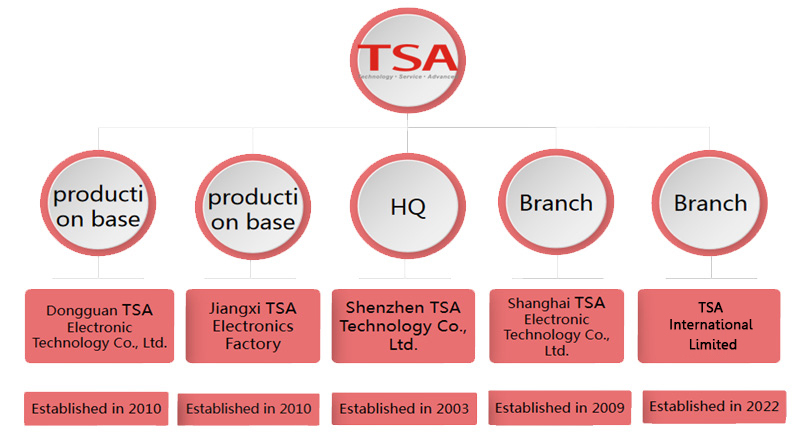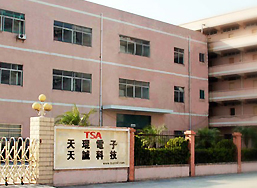 Factory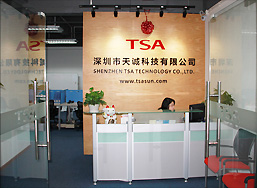 Office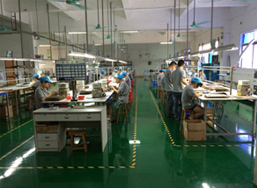 Workshop Production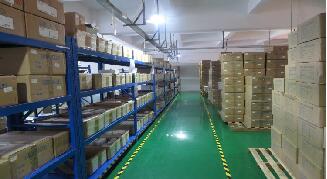 Warehouse management